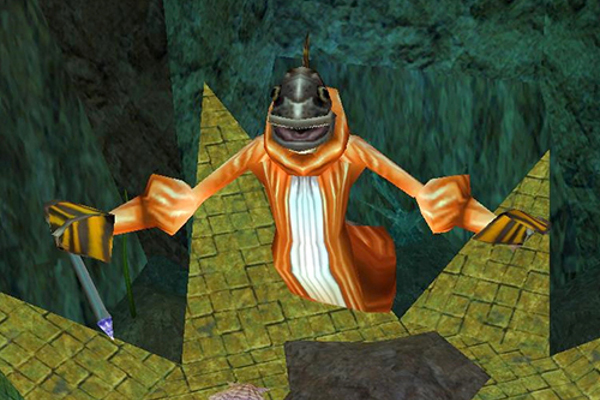 Daybreak Games is officially launcing a new progression server for its free-to-play MMO EverQuest. The sever, named Phinigel, will be available to players beginning Wednesday, Dec 9.
The new server will restrict players to a single account on their computer in an attempt to encourage players to play with other people rather than their alts. Multi-boxing is possible, if you want to break out multiple computers.
The server will come with other unique features as well. These include:
Raid Instancing – Big raid targets from each expansion will be instanced, while lower tier bosses will spawn out in the world.
Content Unlocks Every 90 Days – Every 90 days, expansion content will unlock on the server, allowing for faster progression.
You WILL Need Friends – As stated above, single-computer multi-boxing is out. So you'll need some friends to help you along.
Another thing to note is that like other special ruleset servers, you will need All Access Membership in order to play on Phinigel.
More details on the Phinigel server and how to be a part of it are available on the Daybreak Games' forums.