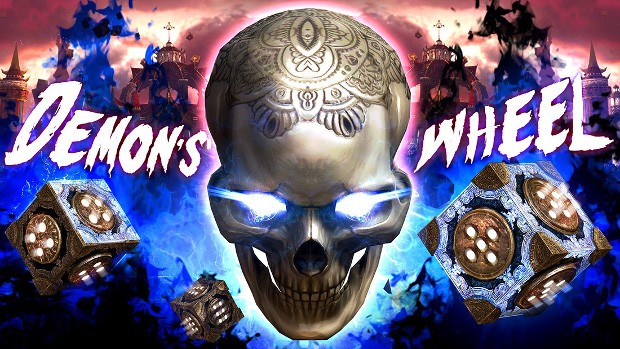 En Masse Entertainment has released the latest content update for its free-to-play action MMO TERA. Titled Demon's Wheel, the update adds a new five player dungeon of by the same name. The dungeon takes place in a shanty town just outside Allemantheia — the capital city of the high elves.
The high elves are relying on the players to figure out the mysteries of the Demon's Wheel, a game of fortune that promises rewards so enticing the adults of the shanty town have abandoned everything for a chance at them. Players investigating the wheel will eventually run into the ones behind it and, of course, will need to defeat them in order to put things right.
In addition to the update launch, En Masse has also announced that the Bamarama event will be making its return tomorrow (September 14). During this event, players can wager on the outcome of a battle between two BAMs. To do so, they'll need to head to the Freeholds and speak to the Bamarama bookies.