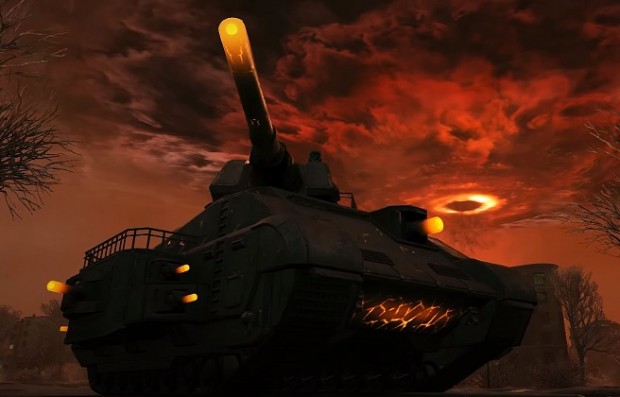 World of Tanks is getting in on the Halloween Wargaming fun, with a mission to stop the Leviathan, "ruler of the armored afterlife."
To combat this gigantic threat from the tank underworld, players will have at their disposal two multi-turreted tanks, the nimble Franken and hardy Stein. Their ghostly crews will have to fight back Leviathan and its minions, preventing them from reaching the Great Gate between worlds.
The event runs from now until Nov. 9. There are plenty of rewards for stopping Leviathan, so check out the World of Tanks website to learn more.