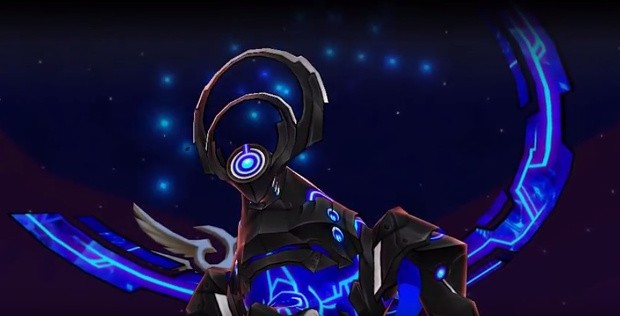 The fourth and final dungeon in Elsword's Elrianode Series — El Tower Defense — hit the game's servers today. A big lead to a "huge" boss fight, the dungeon requires players to defend the El Tower against attacks from the crazed Henir Fanatics.
It won't be easy, however. The Order's leader Hennon has combined light and dark El fragments in order to become the Interdimensional Colussus and players will have to take the fight to him before it's over.
Details on the dungeon, as well as related events, can be found on the Elsword site.