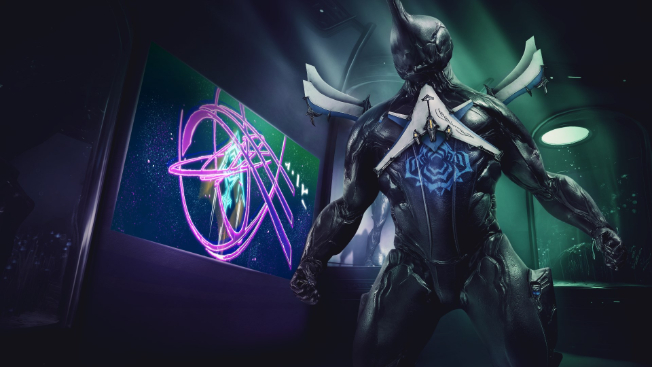 As July 6 draws near, bringing Digital Extreme's annual Warframe convention TennoCon with it, the developer is dropping more information on what will take place this year. As of today, there's a full programming schedule up on the site, detailing developer panels, contests, meet and greets, and more. Fans will definitely need to plan ahead to make sure they get to as much as possible because the panels and events take place in a tightly packed schedule that requires four rooms.
For those not able to go to TennoCon, there's excellent news. This year, in addition to the tradition of streaming Tenno Live at the end of the convention, Digital Extremes has decided to stream all the panels taking place on the main stage. This includes 'The Art of Warframe' panel and a panel on the game's sound design. You'll even be able to watch the cosplay competition.
The streams will take place on both Twitch and Mixer and begin at 9 am Pacific/12 pm Eastern time.