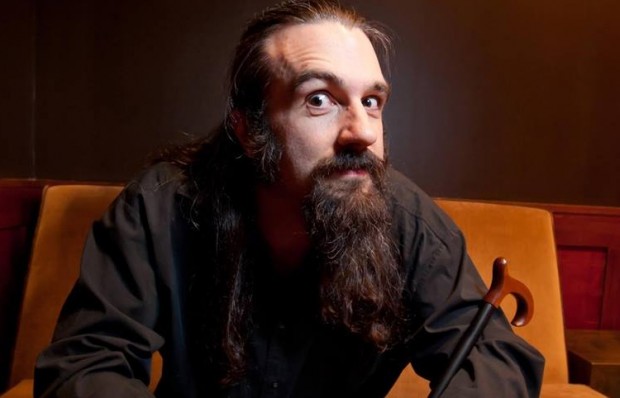 Since the departure of Colin Johanson 16 months ago, ArenaNet has officially been without an official game director, with studio president Mike O'Brien filling that role. That seems to be ending next week, with the announced hiring of Ubisoft Creative Director Jason VandenBerghe.
VandenBerghe announced the hiring via a public Facebook post, saying that he's accepted a position as "Director of Design at ArenaNet." While that doesn't exactly mirror Johanson's job title, the responsibilities are likely similar, with VandenBerghe saying he'll be "studio level, shepherding teams and growing people." With an expansion on the way later this year or early next, he'll have a lot of catching up to do.
In his nine years at Ubisoft, which he called "the best experience of my career," VandenBerghe worked on such titles as For Honor, Far Cry 3, Ghost Recon: Future Soldier, and Red Steel 2; he previously worked at Activision and Electronic Arts (source: Gamasutra). He starts his new role on July 17.
UPDATE: While we haven't been able to find the exact source, one Redditor appears to have a lengthy quote from Mike O'Brien, which states that he is still acting as GW2's game director while Jason VandenBerghe will fill a different position:
"I've been acting as GW2 game director. Jason is joining in a different role, as our studio design director. That's the person in charge of the design discipline, hiring and mentoring the best designers to fill each design position across the company. Jason is brilliant at this: he thinks deeply about good design and he's a natural leader and mentor of designers. I'm excited to work with him."