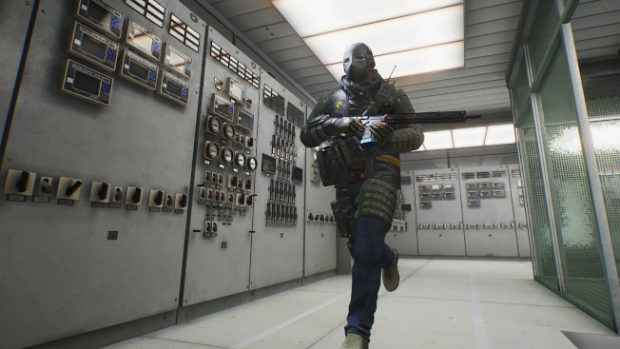 Redhill Games, a company based in Helsinki and headed by veteran game developers with ties to Wargaming and Remedy (among others), announced the launch of open beta for the company's first game today. The game, a new shooter named Nine to Five, enters an open beta weekend tomorrow on Steam. The beta will run through February 14, giving players time to experience the 3v3v3 combat the game offers.
Nine to Five is set in the near future where mercenaries work under the rule of mega-corporations. Each of the game's matches feature three phases. Each prior phase influences the next, and players either need to learn to adapt or get out of the way.
To sign up for the beta weekend, players need to go to the Nine to Five website.