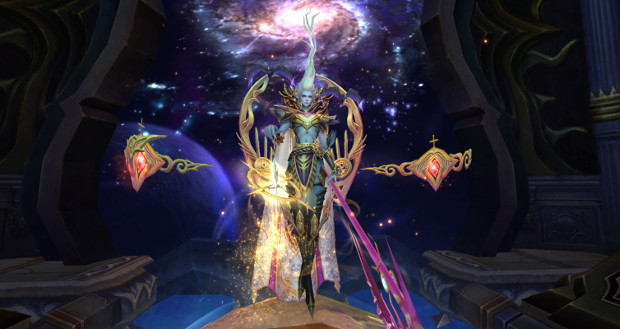 The next expansion for Perfect World Entertainment and Arc Games' free-to-play MMO Forsaken World is just around the corner. Titled "Awakening," the expansion is slated to launch on Wednesday (Jan 20).
The new update will bring with it an increased level cap and an all new event — the Winter Heights Vengeance Event. It will also add Elemental Relics — a whole new gear slot capable of growing and evolving, a new map — Ever Abysss, and a new God — the God of Retribution.
For more full details on the update, check out the sneak peek on Arc Games' site.