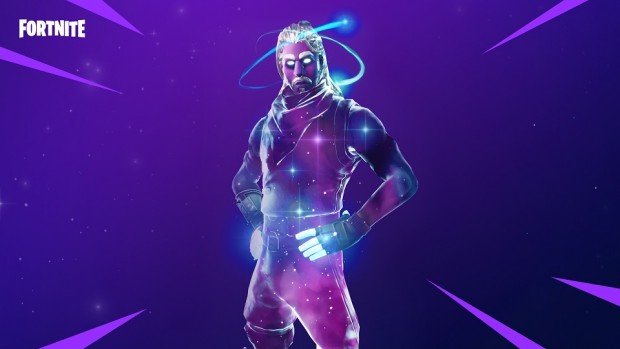 As if people weren't playing enough Fortnite: Battle Royale already, now you can get your fix on select Android devices. Starting today, beta invites are going out for owners of the following Samsung Galaxy phones: S7 / S7 Edge , S8 / S8+, S9 / S9+, Note 8, Note 9, Tab S3, Tab S4. Functionality for other Android devices will come over the next few days.
If you were thinking about upgrading to a new phone, now's the time, as purchasers of a Samsung Note 9 or Galaxy Tab S4 will receive the exclusive Galaxy outfit for their accounts. If you don't have a Samsung Galaxy (or iOS device), don't despair — more Android devices will be getting Fortnite, with a full list provided on the website.
In the meantime, Fortnite's biggest competitor just launched a website that touts how broken the game is and how much it needs fixing. Seriously.