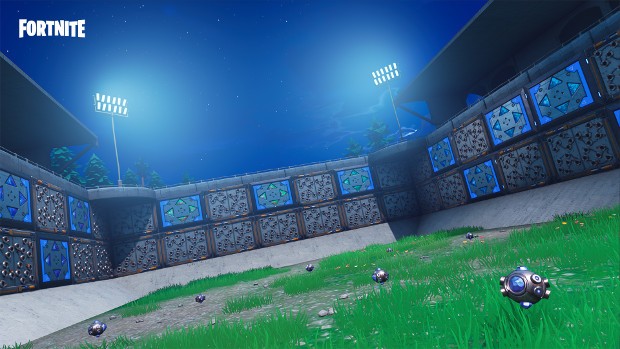 The latest Fortnite update adds some new ways to play. Included in the battle royale version of the update are the Spiky Stadium and the Port-a-Fortress. Both are used to quickly construct things on the field.
The Spiky Stadium is a new Limited Time Item that has been added to the Playground. When thrown, it causes an area to immediately appear, giving you and your friends a place to set up impromptu mini-games. The Port-a-Fortress, on the other hand, creates a massive fortress that can be used to defend against enemies.
As always, the update includes general fixes and quality of life changes. These can be found in the full patch notes on the game's site.