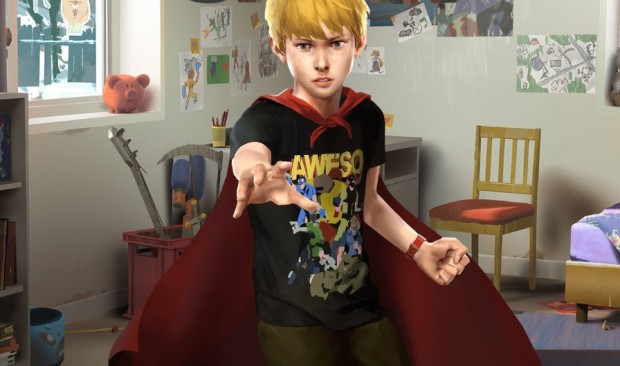 Life has just gotten a little stranger with the release of The Awesome Adventures of Captain Spirit. It was announced at E3 and is a free story chapter set in the universe of Life Is Strange.
"Captain Spirit" is Chris, a nine-year-old boy who wants to be a superhero. Things go awry, however, when on one snowy Saturday, "something truly extraordinary" happens. The game takes place between Life Is Strange and its sequel, which is due to launch on Sept. 27.
You can download Captain Spirit for free on PC via Steam, Xbox One, or PlayStation 4.