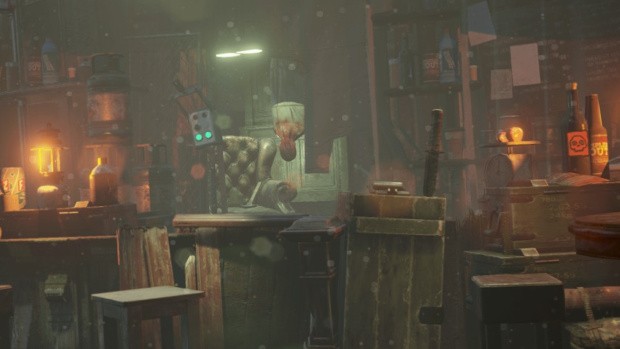 That's right! It's the announcement of an announcement… which is by far my favorite kind of announcement. This morning, Funcom threw out a brief tweet simply saying they'll be announcing a new game on February 28 — just a smidge under five days from now.
Included in the tweet is a link to the url countdown2zero.com. This'll give you a slightly interactive page with a bar as the backdrop. Looking it over (and taking notice of the tab icon), it seems like we're looking at post-apocalyptic game of some sort. There are also four character names that you can click on to see their silhouettes.
Funcom to announce new game on February 28th.

The countdown has started:https://t.co/jiawpefpAW

— Funcom (@funcom) February 23, 2018
Your guess is as good as mine as to what kind of game this is, I'm thinking either some sort of team shooter or a co-op ARPG with four classes? Maybe it's their entry into the moba/battleground world and these are just the first four characters in the lineup. The countdown page does mention "coming back from the zone".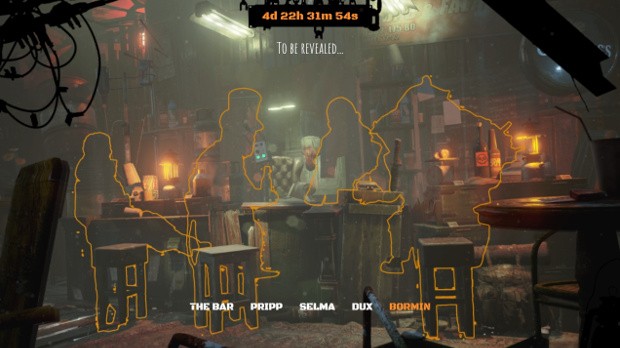 Obviously, it's also not known whether the game will be free-to-play. With Funcom it's kind of a tossup… although they do seem to lean that way more often than not these days.
Luckily, we won't have to wait too long to find out the answers to any of this.