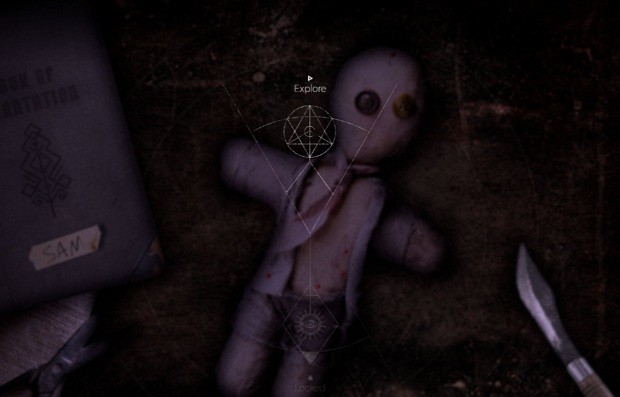 Secret World Legends doesn't launch for another week, but you can still try your hand at … well, something related to Funcom's relaunch of The Secret World.
You can click on this link to try out Kiss of the Revenant, an alternate-reality game (ARG), which "invites players to take a second look at a tragic love story on the Savage Coast." It will run until the launch of SWL on the 26th.
Longtime fans of The Secret World will be familiar with the concept, as Funcom frequently used ARGs to promote the original game's launch five years ago. As before, Funcom is working with gaming studio Alice & Smith, and Kiss of the Revenant includes crossovers with A&S's The Black Watchmen. When Secret World Legends launches on Steam, there will also be a special edition that includes exclusive in-game items and a copy of The Black Watchmen.