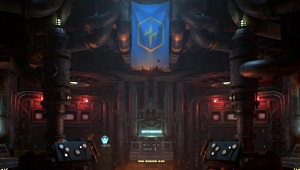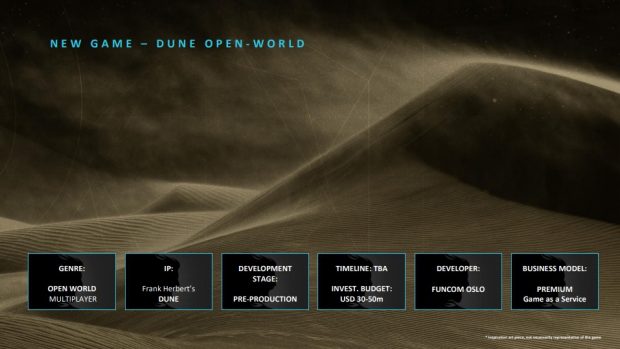 Funcom released its financials for Q4 2019, and while the quarterly and yearly numbers weren't spectacular, the developer has plenty of hope for the coming year — especially if the Tencent buyout goes as planned.
That's the lead highlight in the financial report, which reminds investors that Tencent is offering a very generous 27.3% over what it paid to acquire 29% of the company in September. That offer runs until March 16.
Why is Tencent so interested in Funcom? Probably because its future looks pretty bright. There's an expansion coming for Conan Exiles in the second half of 2020, along with Moons of Madness on consoles and Conan Chop Chop in the first half of the year. Further down the line is the Dune "Multiplayer Open World Game" — note how they specifically refrain from calling it an RPG? — which has no set date but does have a budget, in the $30 to $50 million range. After Dune, there's a multiplayer co-op shooter set in the world of the Mutant Chronicles.
What about Funcom's free-to-play MMORPG titles, Secret World Legends and Age of Conan? They don't get any significant mentions, but they also don't seem to be shutting down any time soon, so hey, that's something, right?