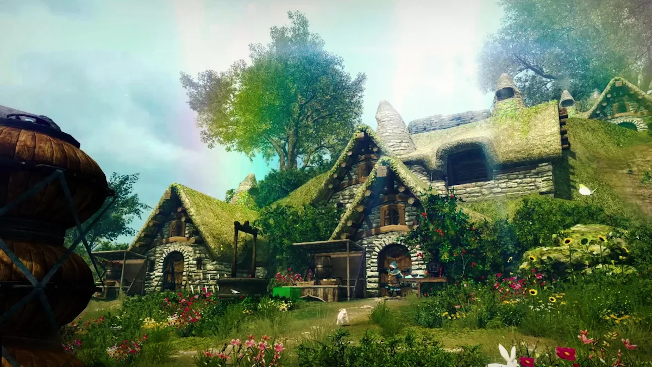 September is a double-anniversary month at gamigo now — thanks to the acquisition of Trion and all associated titles. Today, the company announced celebratory events for both Twin Saga and ArcheAge. The games are turning three and five, respectively.
Twin Saga players will have several fun events to take part in, including receiving Gold Boosts during the upcoming weekend. There will also be a Hide & Seek contest.
As for ArcheAge, gamigo is celebrating with a hashtag contest. Players can use #CelebrateArcheAge in a video, on stream, or Twitter, for a chance to win the ArcheAge: Unchained Archeum Chainbreaker Pack, or — if they prefer to stick with the f2p version of the game — the Echoes of Hiram Archeum Pack.
In-game, there will be an anniversary event taking place on Mirage Isle, where players will need to make their way to the top of floating platforms using Glider Boots. And, just to top things off, the Shadows Revealed update will hit servers in both the free-to-play version of the game and Unchained.