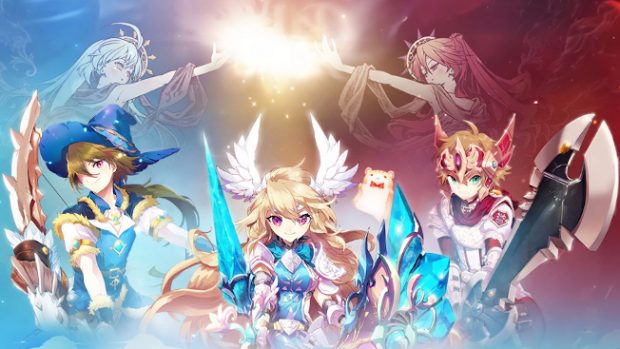 Five years after its launch, Aeria Games has decided to shutter the anime-style MMO Twin Saga. According to the announcement, the game will "officially cease all operations" at the end of April. That said, the developers have already shut down the ability to create new accounts and disabled cash purchases.
The reason given for the closure is simply that the game in unable to support itself — meaning players just weren't spending enough money to keep things afloat.
Prior to closure on April 29, Aeria is offering existing players a chance to say goodbye, offering a 95% discount on in-game items sold for AP, unlimited dungeon entry limits, boosts, item giveaways, and in-game events.
For those wondering what to do now, the devs have posted codes for a couple of games in the gamigo library they think players might like — Aura Kingdom and Grand Fantasia. There will be additional codes for gifts in a newsletter at a later point.