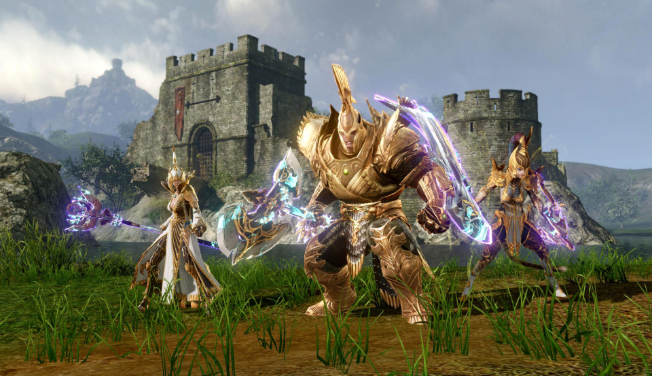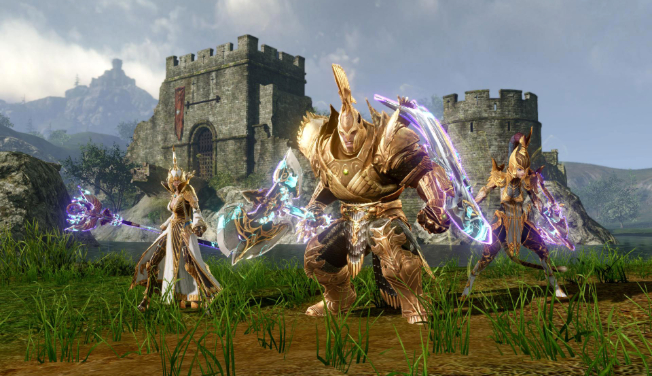 Among some of the less cool things that can come from acquiring a company are any legal issues the company may be having at the time. In this case, the company was Trion and when gamigo picked them up they also became the owners of a 4-year-old class-action lawsuit brought forth by players regarding false advertisement around ArcheAge.
Now, it looks as though things are about to be resolved. According to a report on MMO Fallout, papers were submitted to the court in San Mateo, California indicating both parties have agreed to settle the case.
It should be noted this looks to be a preliminary agreement, as no details on exactly what the settlement entails have been provided. That will come later. The one thing we do know is that Trion Worlds's insurer will be handling the payments.
As with most class-action lawsuits, those eligible for a payout will be notified at some point.