Following a successful GDC, Skyforge developers The Allods Team have revealed two of the upcoming classes available to players in the sci-fi fantasy MMORPG, the Cryomancer and Paladin.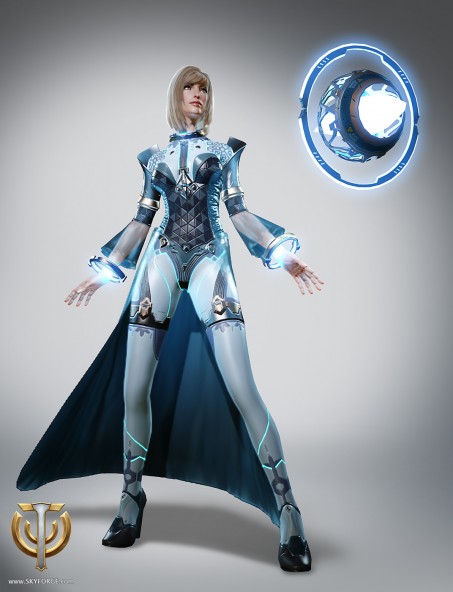 Like its name suggests, the Cryomancer is the perfect class for those looking to get a little frosty. A science mage of sorts, the Cryomancer uses a portable crogenerator to cool the air around them in order to form all manners of deadly icicles and arctic storms. A few of the Cryomancer's touted abilities include the "Cryonic Pulse, Icy Missiles and the Ice Statue".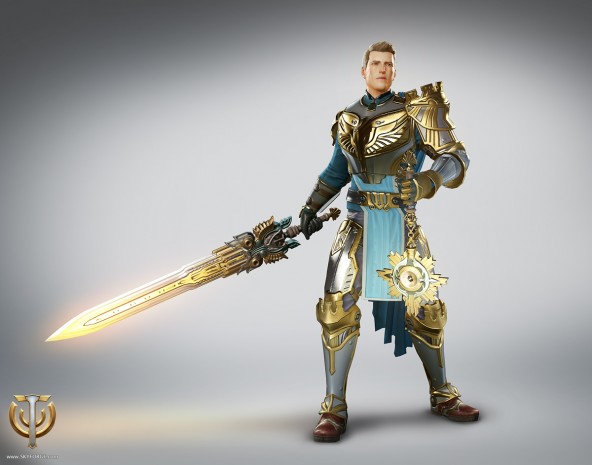 On a more traditional note, Skyforge's Paladins wield large swords in one hand while holding a powerful seal in the other. How a Paladin holds such a large weapon with one arm is anyone's guess (divine strength?), but the Paladin uses these items with forceful grace to both smite his enemies and inspire nearby allies. Their abilities reflect this with both defensive and offensive moves such as "the Righteous Blow, Seal of Light, Punishing Bolt and Celestial Shield".
Skyforge was recently announced as a collaborative MMO effort between The Allods Team and highly acclaimed RPG developer Obsidian Entertainment. The MMO is scheduled to begin closed beta sometime later this year.