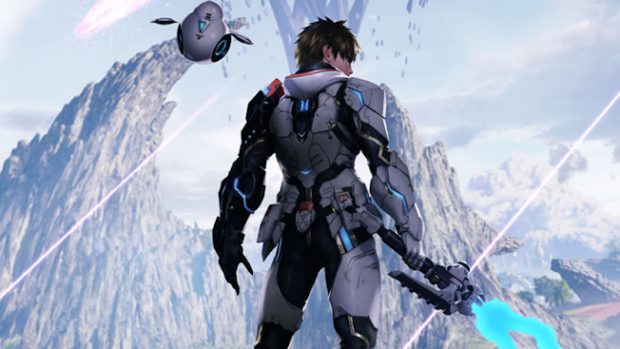 Those of you who have been waiting on Sega to drop some more interesting tidbits about Phantasy Star Online 2: New Genesis are in luck. A new broadcast is taking place on March 18.
During the broadcast, Hiro Arai will report on the January Japanese CBT, among other things. Just like the last stream, the stream will feature Comedian Yuki Iwai and Idol Mizuho Habu. The event will be filmed ahead of time and then uploaded, so other than hanging with other players in chat and potentially getting some codes, you won't miss out on anything if you have other stuff to do at that time.
Speaking of time, those who want to watch the program as it airs will need to hit up the YouTube channel on March 18 at 5 am Pacific. If you'd like YouTube to send you a reminder, you can set it to do that here.