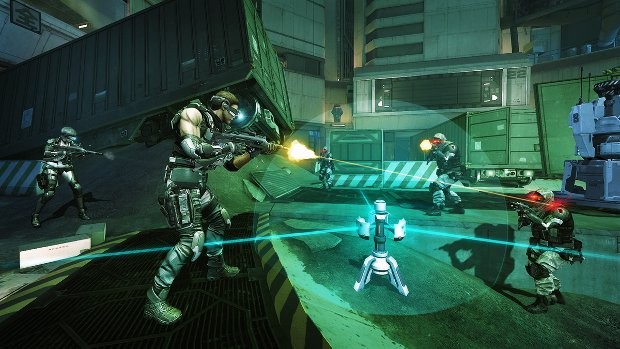 Ghost in the Shell fans waiting to get in the First Assault beta and try it out can relax. As of this week, Nexon's GitS-based tactial FPS has entered free-to-play Open Beta status — on both Steam and the Nexon Global Platform.
In addition to the open beta, Nexon also announced a new update complete with a new mode — Ghost Assault, and character — Kuro.
Players wanting to check out the Beta can do so at one of the links above.