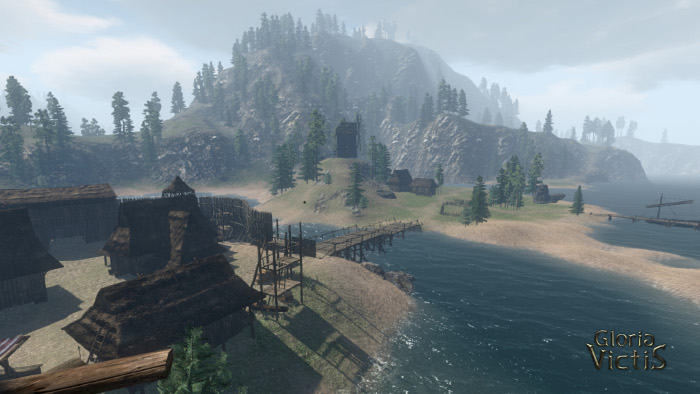 Black Eye Games has released another alpha update for the upcoming Medieval MMO Gloria Victis. The update fixes a variety of issues in the free-to-play game as well as making a few new additions.
Most notably, the update adds a new town to the map, named Seaclaw, in the northeast part of Stoneholm. It also adds new farms and a new lumber camp.
The full list of changes — which includes a few bug fixes, visual improvements, and some mechanics changes — is available on the Gloria Victis site.