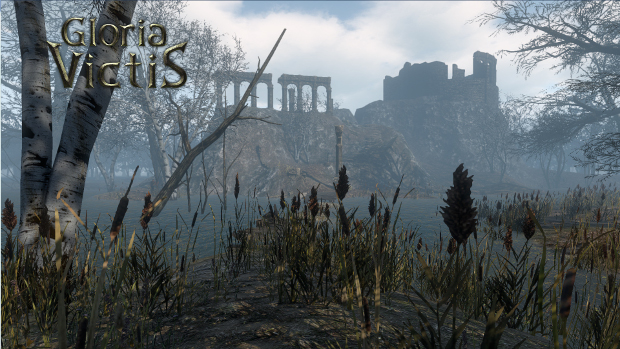 Black Eye Games released a new Gloria Victis update improving several of the game's systems — most notably combat balance and the "Valley of Death" PvP tournament.
In an effort to improve combat balance, the team has made several changes to combat mechanics including replacing random critical strikes with skill-based factors like attack power and headshots and adjusting them so that they depend on character dexterity.
The other significant change coming with this update is the addition of a flag that can be captured to the "Valley of Death" tournament, granting the controlling team extra points over time.
A full list of changes can be found in the Gloria Victis v.0.5.2 changelog.