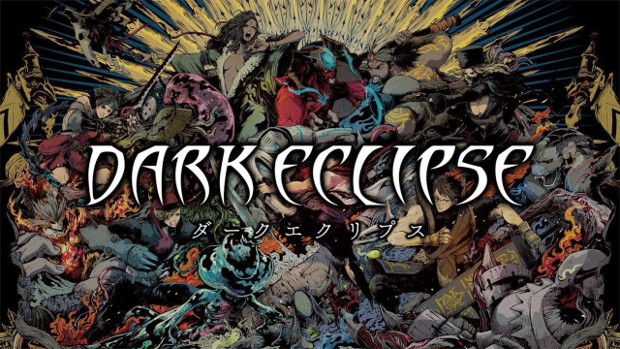 PlayStation VR owners now have a new free-to-play game to check out on their systems. Dark Eclipse, the first-ever MOBA (with RTS mechanics) made for VR, launched on the system today.
In Dark Eclipse, players control teams of three leaders — and a small army of soldiers in 1v1 combat that lasts 10 to 30 minutes. As of today's launch, there are 15 Leaders to choose from.
After 40 years of developing games — something not many developers can claim — Sunsoft hit another milestone with the release of Dark Eclipse, building it from the ground up to take advantage of the PlayStation VR. The game is available now as a free download from the PlayStation Store.