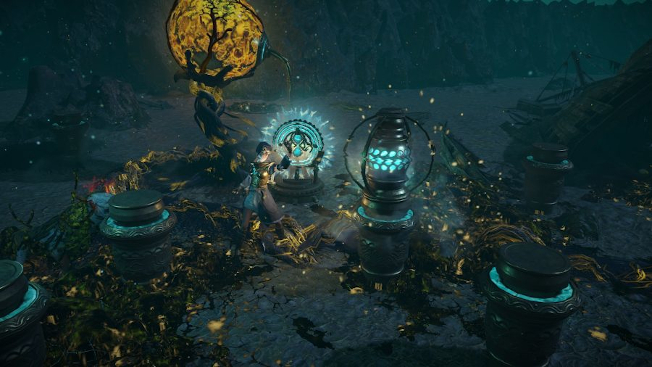 Path of Exile's Blight League releases on September 6 and Grinding Gear Games has begun offering players more information on what they can expect when it hits. The dev team recently dropped a few posts on the game's forums detailing both the new gems for Assassins and new mine skills.
When the league drops, Assassins will have access to a new set of Poison attacks, as well as two new gems and a new buff type: "Elusive". The Elusive buff grants players a 40% increase on movement and a 20% buff on both attack and spell dodging. The other abilities listed are tied to Dagger and Claw weapons, adding both poison effects as well as support. The full writeup on all the Assassin additions can be found in one of the forum posts.
As noted, the second post details changes made to mine mechanic changes introduced in the Blight league. The post outlines not just the mechanics, but also what new mines are available to players — of which there are several.