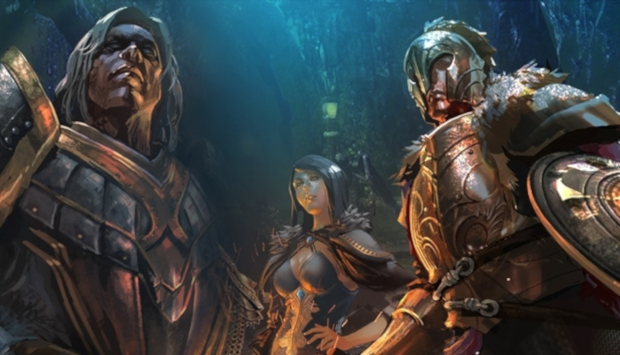 Back in August, Gameforge revealed that they'd picked up the publishing rights to the Action MMORPG Guardians of Ember. At the time, we speculated that with Gameforge being the new publisher, it was likely the game would go from b2p to f2p. Apparently, that is indeed the case.
Currently the game is in a pre-relaunch beta phase, but the website promises it is "free-to-slay" and invites anyone to register and log-in.
Of course, no official announcement has been made as of yet (We've been checking the usual places… Facebook… the game's forums…) but the client is readily available to download right now.