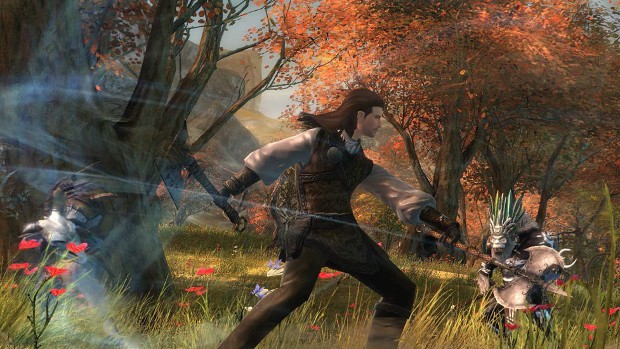 While the old adage that cheaters never win may not be one-hundred percent correct, it might be safe to say that if you rely on other people to help you cheat, you're pretty likely to get caught — and then shamed on the internet. Over the weekend, ArenaNet posted an announcement regarding an investigation into the winners of Guild Wars 2's July tournament. According to the post, several winning accounts were reported as having been played by someone other than their proper owners. The dev team took the issue seriously and investigated.
As a result of the investigation, ten players have been found to be guilty and have been cleared of their status. Their prizes have also been removed from their accounts and their titles will be removed in due course.
And… to make sure the players know they're in the dog house, ArenaNet posted a list of the accounts in question.
In addition to the punishment ArenaNet dished out, Unity Gaming Organization also stepped in to let everyone know that the players in question have been temporarily banned from participating. How long the ban will be was not stated, but what they did add was that the players being banned are both the owners of the winning accounts and those who played on the accounts during the tournament.