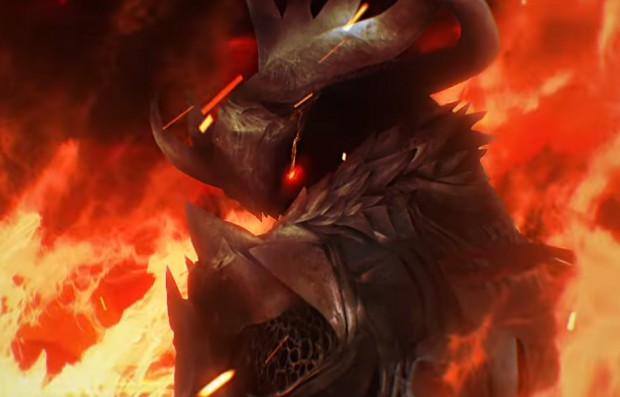 Time marches on, even for dragon-slayers and god-conquerors. The next season of the Living World in Guild Wars 2 begins on Nov. 28, just two months after the launch of Path of Fire, which hit on Aug. 22.
Apart from the trailer, there aren't many details as of yet, though ArenaNet promises more details in the coming weeks leading up to the release. Season 4 will "continue the epic story of Tyria, seamlessly transitioning from the events of Path of Fire."
As with previous story chapters, all you'll need to do to unlock it for free — along with purchasing the expansion — is log in before the next chapter goes live, two to three months after this one.