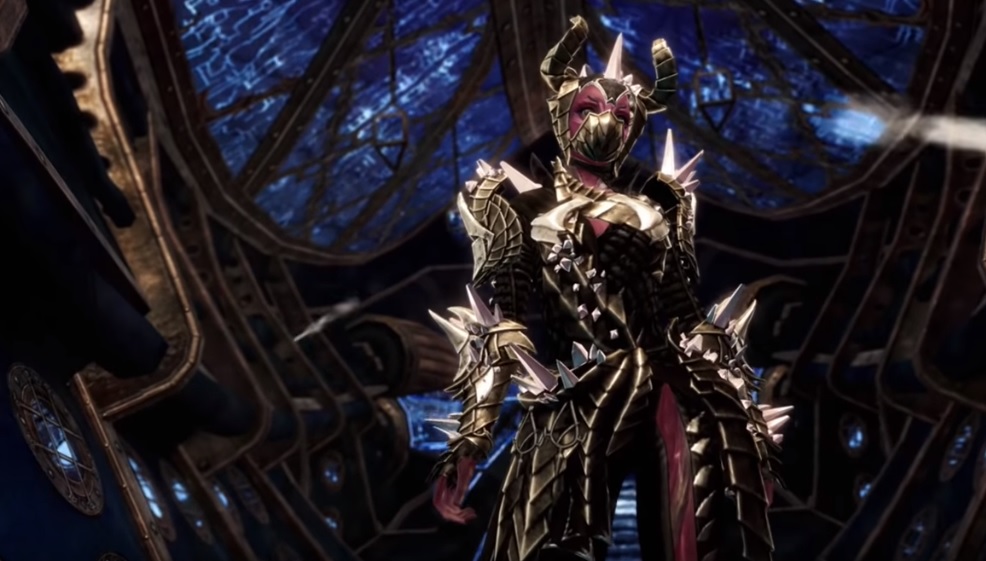 War … war never changes.
Oops, that's a different game series. Still Guild Wars 2 is evoking that concept in its next Living World update, War Eternal. It's the final chapter in Season 4 and will see players deal with the fallout from the momentous events of the previous chapter.
The story's not all this chapter has to offer. There's a new flying mount, the Skyscale (cue Gem Store mount skins coming in 3 … 2 … 1 …), a new legendary greatsword, Exordium, and a new armor set, Mist Shard Armor. War Eternal arrives next month, and ArenaNet will reveal more info over the coming weeks.
To help players gear up for the update, ArenaNet is also offering more rewards for beating some of Tyria's biggest bosses. From May 6 to May 13, world bosses will drop a Bonus Box of Goods, which have a rare chance to drop "especially shiny items like cosmetic infusions and invisible footwear." Also, if you lose your invisible footwear, a handsome prince will scour the kingdom looking for you — wait, wrong story.