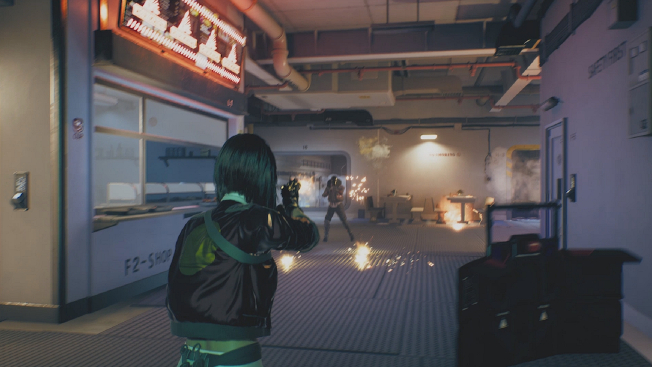 The Hi-Rez Expo is under way at DreamHack Atlanta today, and — aside from all the esports activities — Hi-Rez and all the companies under its umbrella are offering looks at upcoming content. Among these is a behind-the-scenes look at the multi-player shooter Rogue Company revealed earlier this year.
Aside from giving players some insight into what's going into making the game, the four-and-a-half-minute trailer also answers the question as to whether or not it's free-to-play. It is! So that means we'll be covering it in the future. Of course, we aren't really all that surprised by this. It is Hi-Rez we're talking about.
As for the rest of the video, it offers a brief look at some of the philosophy behind the game and who they've brought in to work on it. The game is described as "an action shooter with tactical decision making" and having "objective-based gameplay". The video promises regular delivery of new content to the game and a matching game experience across all platforms. This includes PC, Xbox, PlayStation, and Nintendo Switch.
There's also a look at the development studio — First Watch — itself. This is one of the newest studios under the Hi-Rez umbrella. And, if you're interested in stuff like motion-capture, there's a bit of that in the video as well. The entire thing is available to watch below.