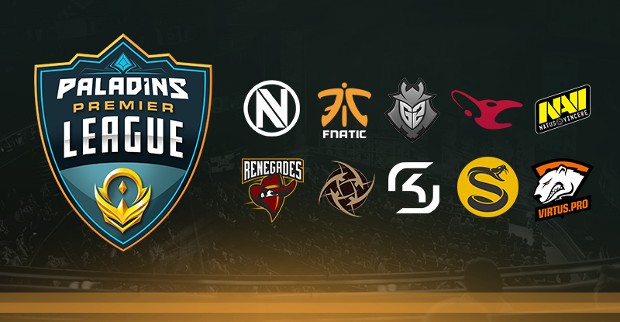 According to a joint press release from Paladins developer Hi-Rez Studios and the World Esports Association, future Paladins Premier League content is to be streamed exclusively on Facebook. The deal with the social network not only addresses streaming of the PPL events but is also designed to give amateur players a way into the professional level via the use of Facebook Groups.
Included with the tournament streams will be live coverage, community-based features, and a weekly Paladins Esports show aired via Watch, the new Facebook platform for shows. The show will feature news, insights, and analysis.
With Twitch being the general "go-to" for video game and esports streaming, Facebook seems like a strange choice. However, this announcement does follow the announcement of the Paladin's Global Series back in July. The PGS is a community-focused, open-bracket tournament series that allows players to recruit and form teams using the Paladins Facebook Group. The project appears to be pretty successful as over 300 teams (more than 1,500 players) signed up in the first week. Following the streams on Facebook live, over 28,000 people joined the PGS group.
The Paladins Premier League will take place this fall. Those interested in following the PPL can do so via the Paladins Game Facebook page. More information is also available on the official game site.