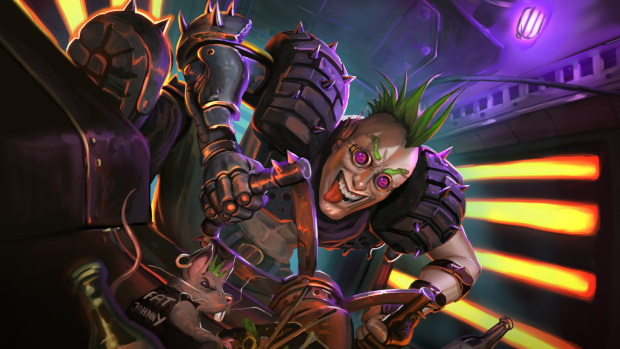 Heavy Metal Machines' developer Hoplon has a special surprise for European players. Today, the company announced the lauch of a season esports tournament: the Metal League.
Season One of the Metal League will kick off on EU servers on March 9 and will run through April, with the final being held April 20th. During the Season, players will compete for a share of a €5,000 prize pool. Prizes will be distributed to the top four teams of the season as follows:
1st place (team): €2,000
2nd place (team): €1,500
3rd place (team): €1,000
4th place (team): €500
The first Season will be an EU-only affair, but Hoplon promises that starting in Season 2, players from North and South America will be able to compete as well.
Those looking to form teams can ask the community managers on a designated Facebook group or via Discord.