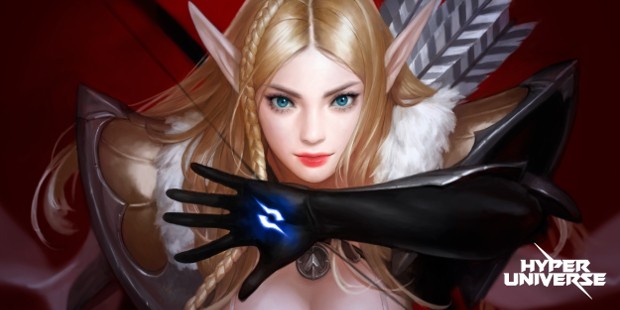 Nexon's upcoming MOBA, Hyper Universe, is landing on Steam Early Access later this month on August 24.
Once the game hits Steam, it will be available to purchase at a 38% discount. However, this discount offer will only last a few short days — until the 27th. So, if you'd like to pick up the game in Early Access and save money doing it, you'll want to get in there fast.
One of the benefits of grabbing the game in Early Access is that it grants players access to 28 characters — 24 right off the bat and 4 earnable, as well as the Delta Station Map. The unlockable characters can be kept for free. Another perk is that all those picking up the game in Early Access can enter a sweepstakes to win a free Founder's Pack.