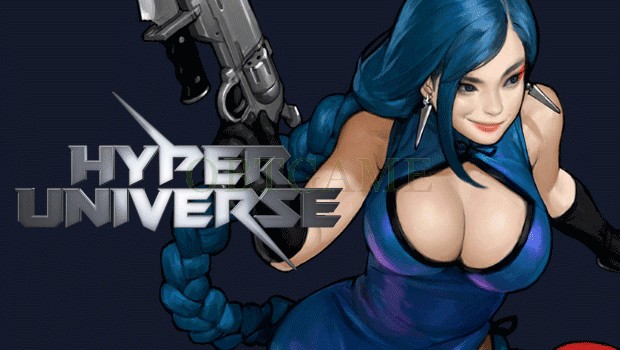 Nexon America announced the launch of closed beta testing for its upcoming MOBA Hyper Universe. The beta will run from today until 10AM Pacific on June 30. During that time, players can check out 27 playable Hypers (think champions), what is known as the Delta Station Map, and more.
Those looking to participate in the beta will need to obtain a code from the Hyper Universe Facebook page. Keep in mind that with this being a closed beta, keys are limited. The good news however, is that if you don't get in this time, you can sign up on the Hyper Universe website for a chance at a key for a later test phase.
Ooooorrrr… You can try your luck with us. Just hit up our closed beta key giveaway here.