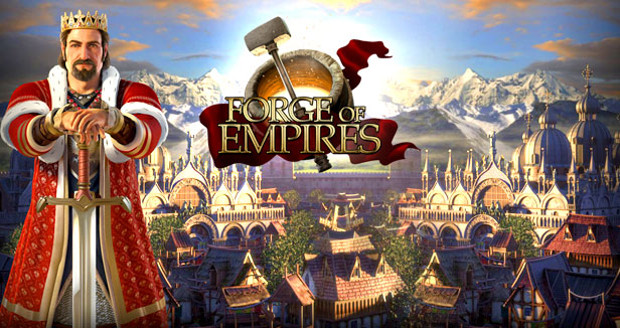 Forge of Empires developer Innogames announced today that the Funatics Software GmbH team has been added to the company ranks. The team — including the managing members — will be incorporated into three office locations, with the Funatics founders taking up key positions in the company.
Funatics' founder Thomas Friedmann will become part of the management team as the Studio Director in Dusseldorf and head up several mobile titles. Thomas Hauser will take on the roll of Game Head and Thorsten Kneisel will become Team Lead Art.
The rest of the company will be integrated over a period of time.