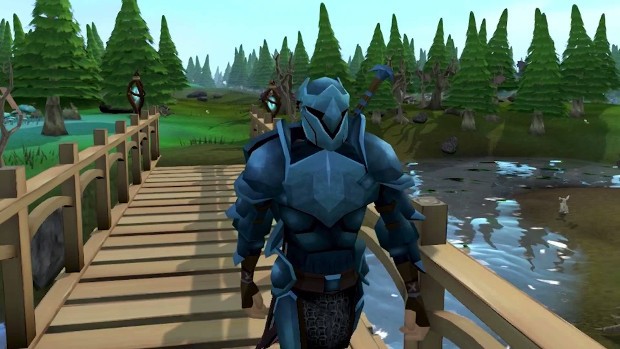 Recently, RuneScape players discovered a bug involving Clue Scrolls in which players were able to duplicate items. The bug only worked under very specific circumstances — basically that players needed to have a full inventory while opening a master casket. They also needed a specific inventory set-up, and (This is where the Clue Scrolls come in.) "a specific final clue step, and a specific final clue challenge".
Despite these very exacting requirements enough people were able to abuse the bug; generating and selling duplicate items.
After doing some investigating, Jagex has taken action. They've banned over 50 accounts and have begun removing all duplicated items from the game — even those sold to other players. To square everything up, they're refunding the GP the players spent on the items, effectively giving them a refund.
As for those banned, it appears that some accounts have been banned permanently while others received a temporary ban. However, there isn't a real breakdown of how many of each happened on the Reddit post published by the developer. Rather, it only mentions 4 that were permabanned and two that got the temporary boot.