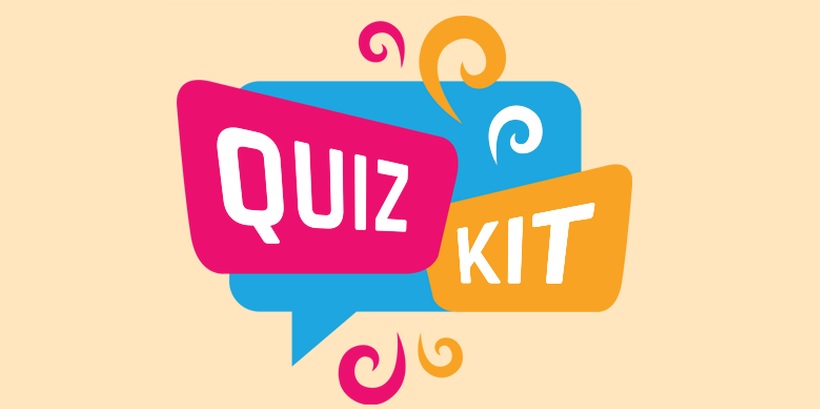 Jagex is gearing up to host interactive RuneScape quiz shows using technology from Codices, which allows Twitch streamers to create their own custom quiz shows. Called Quiz Kit, Codices' tech boasts of having 1.7 million unique players across over 500 monthly active broadcasters, and it will soon be adding the makers of one of the world's biggest free-to-play MMOs to that number.
The quizzes will start in late July and you can participate via the RuneScape and Jagex Twitch channels. Jagex hasn't provided any information on what sort of stakes you'll be playing for, but we'd wager that some kind of RuneScape goodies will be in the offing.
You can also learn more about Quiz Kit, and even set up your own free quizzes on Twitch, on the extension's website. So, who's up for some live Hi-Lo?