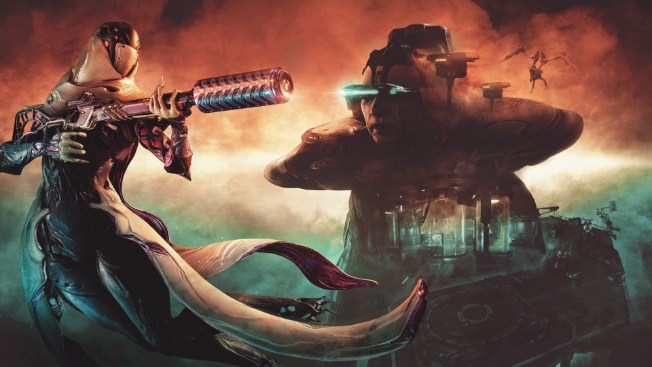 Because today seems to be about things we told you would happen happening, here's another. Warframe's redesigned Gas City environment has hit consoles as part of the Jovian Concord update. The newly refreshed region now allows players to use their parkour skills and provides them with a deeper way to interact with game lore.
In addition, console players now have access to the new Wisp Warframe. This new Warframe glides across the landscape providing support where needed and incinerating her foes.
The Jovain Concord is available as a free download for Warframe players on Xbox One, PlayStation 4, and Nintendo Switch today. Patch notes for all three are available on the Warframe site at the links above.