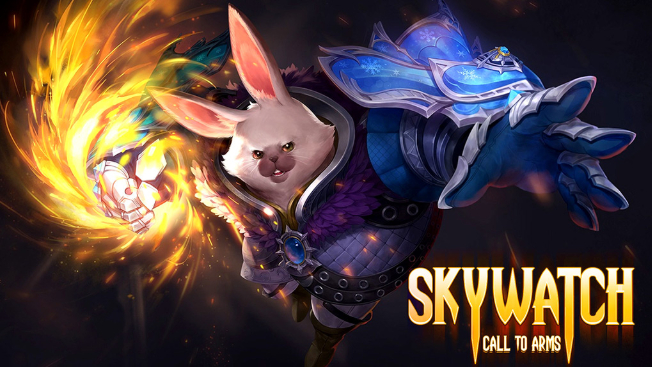 Today, TERA players on PC can officially roll their own Popori Brawler character. The new class/race combo arrives as part of the Skywatch: Call to Arms update announced previously.
To celebrate the adorable new class combo, En Masse Entertainment is holding a special event. Over the next four weeks, players who reach level 65 with their new Popori Brawler will receive a premium weapon skin. Just be sure to hit 65 before July 9, or you'll miss out.
This update also sets the stage for upcoming summer events. Currently, players can take part in the Blood on the Beach festivities which lay the groundwork for the Summer Festival events kicking off June 20.