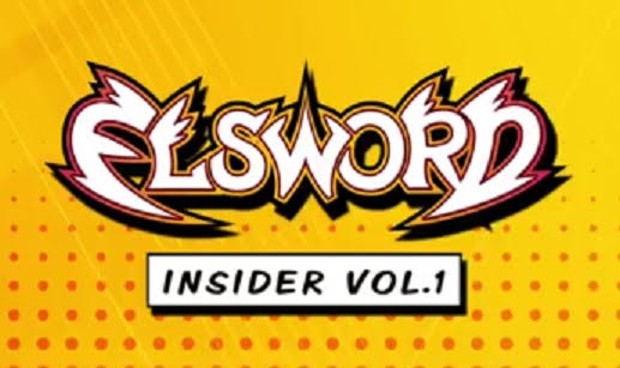 Wanna keep up with what's happening in Elsword but you're not big on the whole reading thing? Well, today's your lucky day. KOG Games has released the first episode in a new video series titled "Elsword Insider."
In this episode, the developers highlight a new Mentor Pupil System which allows new players to team up with veterans and earn rewards like prizes, XP bonuses, achievements, and more. As an added bonus, they'll even receive unlimited Stamina while teamed up.
Other things covered include the Tome of Amnesia which allows players to forget skills they don't like, and profession revamps.
For full information on all of this, check out the video below.