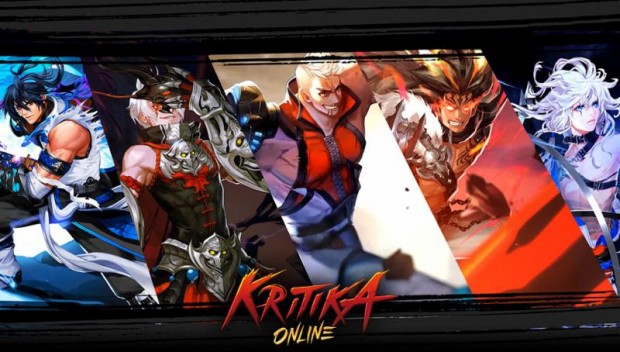 A new update, Dawn of Awakenings, is now live for En Masse Entertainment's free-to-play brawler Kritika Online. It adds several new zones and new class growth while continuing the Windhome story started with a previous update.
There are four new Danger Zones and a new Ultimate Zone, the Dusk Pirates' Den. It has six stages, meant for "the most experienced players; even those players will find it extremely difficult" — which, knowing MMO players, probably means it'll be cleared and be on farm status within a week.
Keeping in line with the update's title, monk and warrior characters will now have the ability to undergo a "second awakening," unlocking new skills at level 70 as they did when they first awakened at level 15. That will get players five active skills and a passive buff skill. You can read about this, along with all the other changes in the update, on the Kritika site.