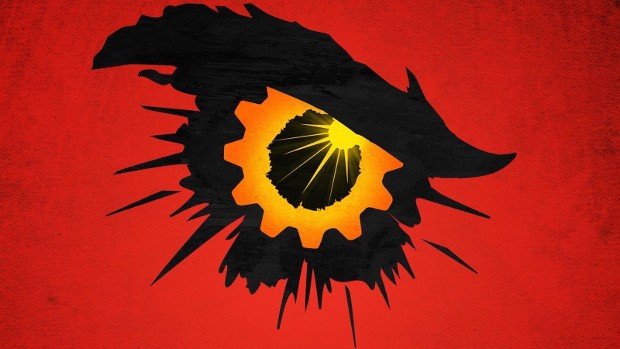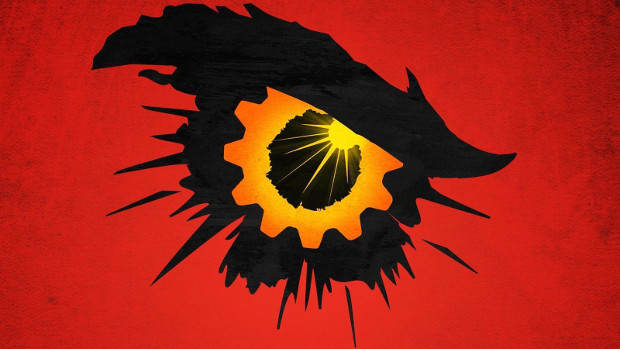 Having laid off a reported 70 or so employees back in December, released a few more when NantG decided it didn't want Z1 anymore, and having a whole host of new trademarks filed, news from Daybreak Game Company has been a bit scarce…except for the possible exception of PlanetSide Arena's underwhelming performance so far.
In light of that performance, perhaps it isn't surprising to find out that Daybreak has undergone another round of layoffs. Initial reports came out via the personal Twitter feeds of some of the impacted, including PlanetSide and H1Z1 Programmer Alex Hoffman who wrote that he "loved the people I worked with and I'm really proud of what we accomplished in my (nearly) 8 years there. I'll always love Planetside."
Former Daybreak employee Josh "Autenil" Kriegshauser, who recently left his position on the PlanetSide Arena team, also tweeted condolences to friends that were impacted.
While Daybreak would not confirm the number of layoffs nor the specific titles impacted the most to us, they did release the following statement confirming the situation and were willing to confirm that the layoffs were limited to the San Diego studio.
We are taking steps to improve our business and to support our long-term vision for the existing franchises and development of new games. This will include a realignment of the company into separate franchise teams, which will allow us to highlight their expertise, better showcase the games they work on, and ultimately provide tailored experiences for our players. Unfortunately, some employees were impacted by this effort, and we're doing what we can to support them during this challenging time.
As always, we wish the best to those impacted and hope they find positions with other companies as fast as possible.