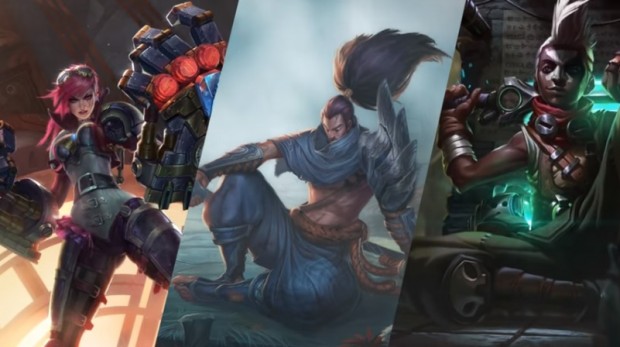 There's a reality TV show for just about everything these days — so why not one for League of Legends? Australia will be getting one soon, inviting 40 players to duke it out for the chance to win $10,000 and a contract with one of Australia's biggest esports teams.
There's not much info on the website for The Next Gamer, except for the promotional flier listed below. Contestants will compete daily in "mental fortitude, physical fitness, and teamwork" challenges. If there's not a cosplay competition, I'll be disappointed.
The five players who survive the week will take on the top Oceania gaming teams — yet oddly, only one player will walk out with the top prize. You'd think that might be a disincentive to team play, depending on how exactly it's determined who is the best player out of a group of five. Then again, considering the amount of backstabbing that typically goes on in a reality TV show, maybe that's intentional.