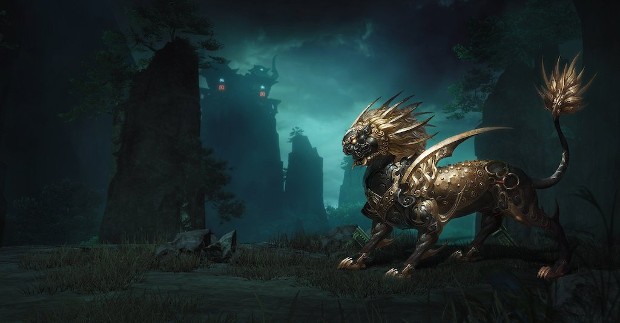 As of today, Revelation Online players have access to the game's latest update, UpRising. The update increases the game's level cap to 79 and adds a new high-level raid — Altar of Swords. The new raid features a 10-man expert mode that rewards players with a slew of rewards. Of course, players don't have to jump right into that mode. Others are available.
In addition to the standard rewards, the developers will also be offering Server First Rewards to those groups that manage to finish the raid ahead of everyone else. These rewards include exclusive flying sword mounts.
Players can also now participate in the Azure Dragon Guild Tournament — but you must be level 70 or above. In addition, be sure to check out the new floor that's been added to the Mech Citadel Dungeon. More details on the update are available on the Revelation Online site.