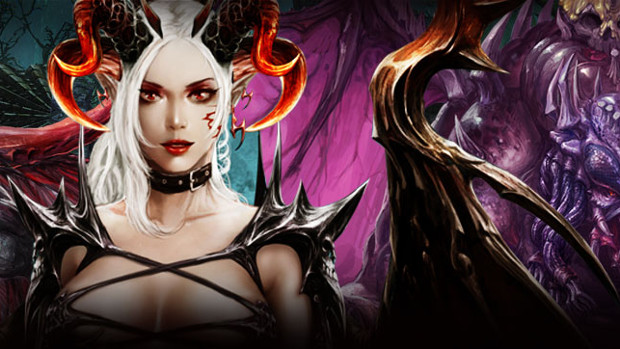 Get ready, Riders of Icarus players. In just three days (on October 11) you'll have plenty of new content to check out — including a new region, a level cap increase, a new dungeon, and 15 new tameable familiars.
The new content is all part of the Shadow of Turimnan Update, which introduces the Turimnan Valley, an ancient land where a decades-long civil war is still taking place. Here, players will discover the Tomb of the Wyrm, the new dungeon, the inhabitants of which are humans and insects that have been subjected to experiments by Kurodian.
To accompany the new region and dungeon is the obligatory level increase to 67 and a host of new skills for all the classes. (The full list of skills is available in the patch notes.) And then, of course, there are the new familiars. More than 15 new tamable creatures inhabit the new map, all ready to be turned into pets and mounts.