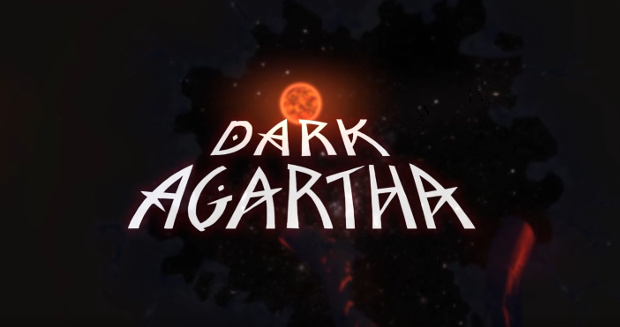 Good news Secret World Legends fans! New content is on the way. Promised a long time ago on the SWL update roadmap as a Late 2017/Early 2018 addition was the Dark Agartha content. Finally, it's set to arrive.
Now, what exactly this content would be wasn't specified. Although from the description we could assume a new dungeon or raid with story content — of course.
Explore the dark corners of Agartha and meet some of its oldest residents. Push forward against dangerous enemies and collect great rewards.
After waiting a good while for the content, players had begun to suspect it wasn't going to make it. In fact, some sources state that at one time the team had decided it wouldn't be too popular with players so they put it on the back burner for a while.
Today, Funcom revealed that Dark Argartha is not only on its way but that it's set to arrive November 14. And, of course, they included a trailer with the announcement.
Unfortunately, the date and trailer are all we have for now. But I'm sure more information will be coming soon.