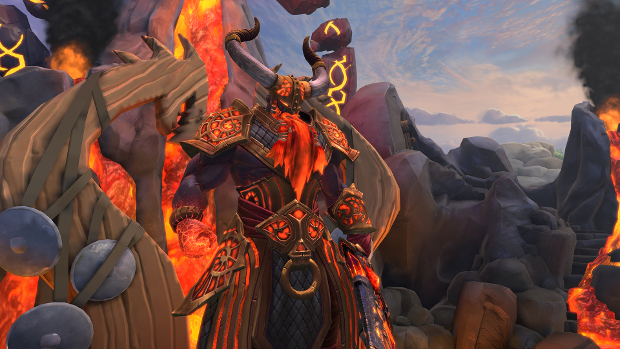 SMITE Season 5 has begun and that means the complete overhaul of Conquest is finally here. This new update reworks everything from the environment art to the mobs — the NPCs have been redesigned to be more cohesive with the overall SMITE feel.
Layout wise, the Conquest map is now 20% wider and both sides are symmetrical, allowing for a more level playing field and what should be a more intense game. To create a more interesting late game, the Jungle Camp and Minion Gold and XP rewards have been reworked. And, of course, the Fire Giant and Portal Demon bosses have been completely redesigned.
Full details on the rework and other changes in this update can be found on the SMITE site.