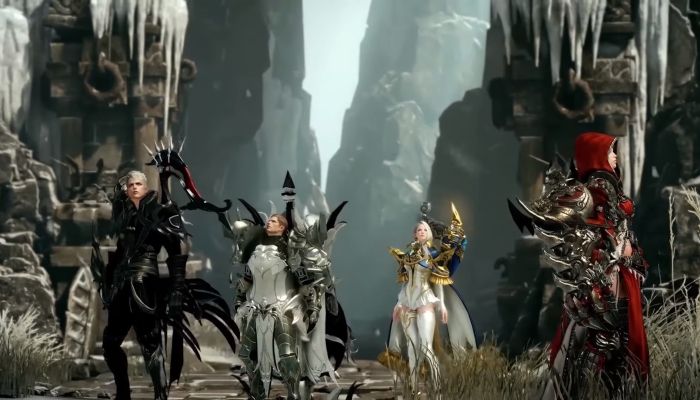 Smilegate's Lost Ark has a development roadmap for the game in Korea, but if you want a taste of what it's eventually going to bring to the West — someday! — give it a look.
Google Translate is an inexact science, but using that we can gleam the following snippets of info:
Competitive PvP (Coming May 15)
Auto-pathing
A new continent and new equipment
A "dangerous battle that will unfold at the end of a suspicious mist"
Four updated islands
There was also an update on April 24 that appeared to decrease the number of materials required to upgrade equipment. Even if you can't read Korean, you can get the gist of it from the pictures here. On the one hand, it's nice to see Smilegate already taking steps to reduce the grind in the game, though it makes you wonder what else is present that will need "adjusting" later.