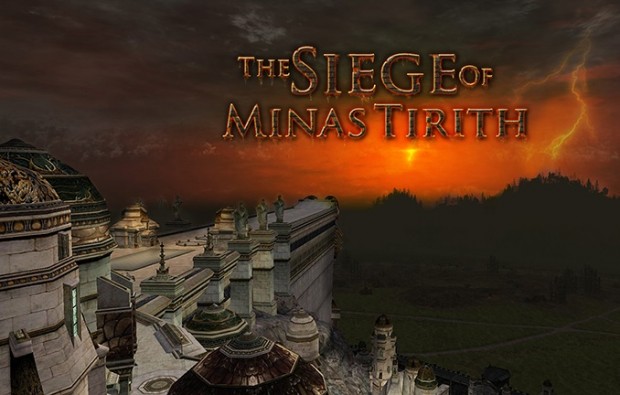 The Lord of the Rings Online is nearing the end of the road… to Mordor, that is. Update 17 just went live and takes players to the iconic capital of Gondor, Minas Tirith, while providing a bunch of other content for players to consume.
There are three new areas to explore, which bring with them two new epic battles, the Defense of Minas Tirith and Hammer of the Underworld, the latter which places you into combat with the leader of the Nazgul himself. There's also the continuation of the epic quest, a new crafting tier, and a slew of new quests for intrepid adventurers.
If you're interested in seeing everything the update has to offer before it goes live, you can head on over to the LOTROstream Twitch channel for a recording of a playthrough session with the new content.