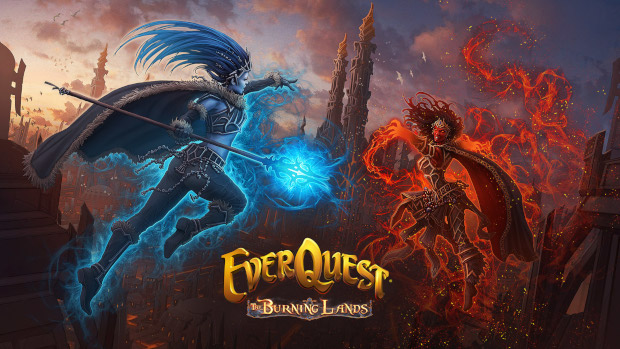 Today, Daybreak Games released the 25th expansion for its long-running MMORPG EverQuest. Titled The Burning Lands, the new expansion expands on the game's lore delving into the recent war between the djinn from the Plane of Air and the efreeti from the Plane of Fire.
As part of the expansion's focus on the elemental planes, it will add six new zones, giving players more to explore in the Planes of Air, Fire, and Smoke. Players will also benefit from the new Luck stat that will randomly affect everything from how much gold they earn to the amount of damage they do.
A full rundown of all the changes included in the new expansion is available on the EverQuest site.