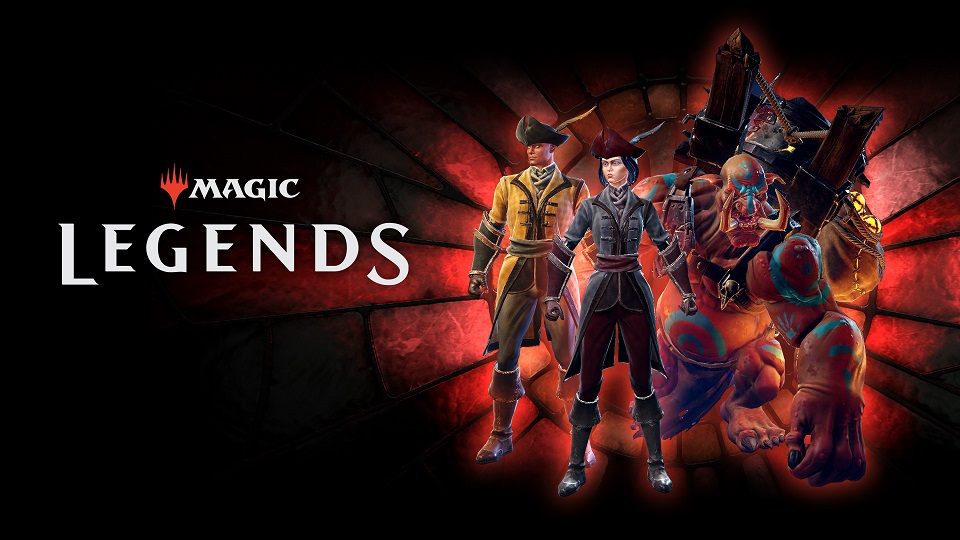 The open beta for Magic: Legends starts on March 23. While you can buy a Planeswalker Bundle to get various items and bonuses, today Cryptic Studios announced stuff you'll be able to pick up when the beta kicks off, even if you don't shell out cash.
The exclusive cosmetic bundle you'll receive depends on which platform you play on. If you'll be on the Arc launcher, you'll get an Ogre Mortar "Bruiser" Skin, Vigilante Costume, two Drop Boosts, and two Mission Reward Boosts. Play via the Epic Games Store and you'll receive the Moorland Ranger Costume, Moorland Ranger Werewolf Summon Skin, and two Drop Boosts.
You'll find your packet of loot in the "Featured" tab of the in-game menu; from there, you'll select "Platform Exclusive Package" and then your costumes will be accessible via a tailor in any region, while the summon skins can be found in your library.
Learn more about the free open beta items on the Magic: Legends site.